Streamer Scientists at Asia-Pacific International Conference on Lightning 2017
28.05.2017
Streamer specialists took part in the Asia-Pacific International Conference on Lightning (APL 2017), traditionally devoted to studying of lightning, its influence on power engineering facilities, and use of lightning protection devices. For 14 years APL has been was held exclusively in the territories of the countries-founders - China, Japan and South Korea. However, this year the organisers for …
Eugeny Enkin presented the paper "Development of Ring-type Metal Based Lightning Multi-chamber Arrester for 35 kV Overhead Line", that covered development, testing and operational experience of new multi-chamber LLPD SAd35z. The work was noted by the reviewers as being of high practical value.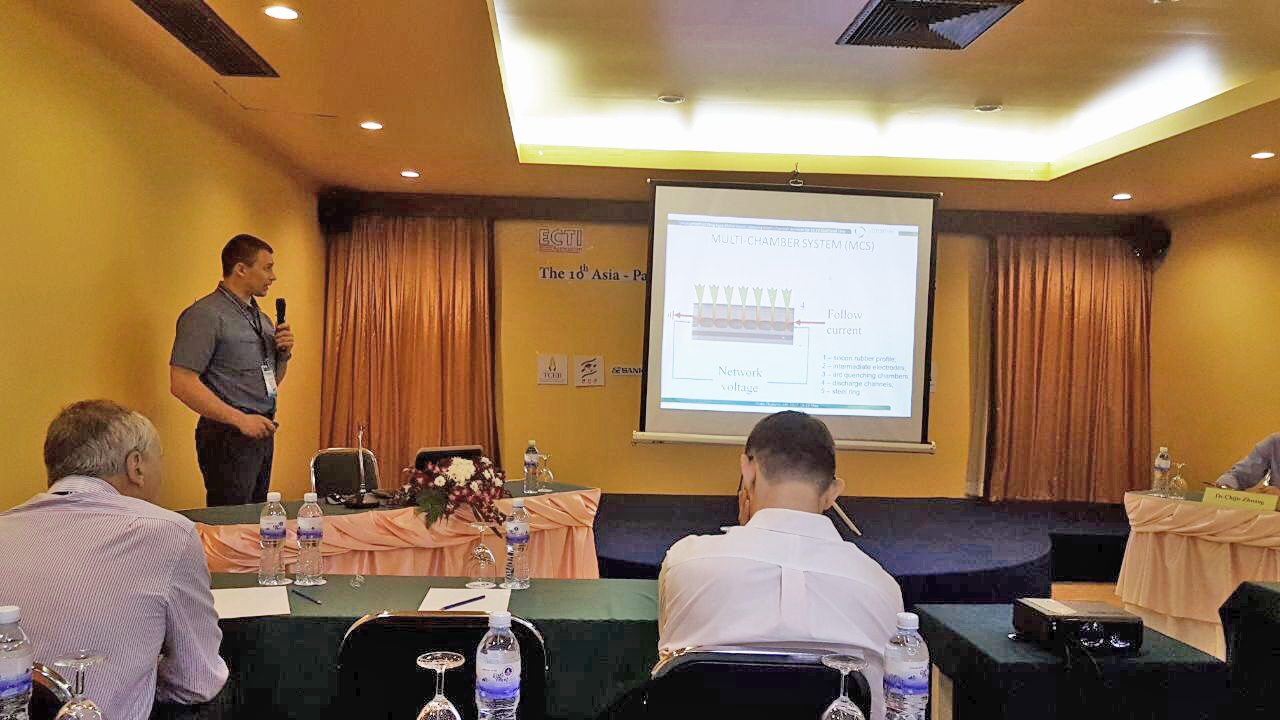 Alexander Chusov delivered his paper "Investigation of Impulse Arc Quenching in Multi-chamber Systems" the results of his work on creating LLPDs mathematical model, which in the future will allow improving the design in numerical form, thereby significantly reducing the time and the costs for creation of Streamer new devices.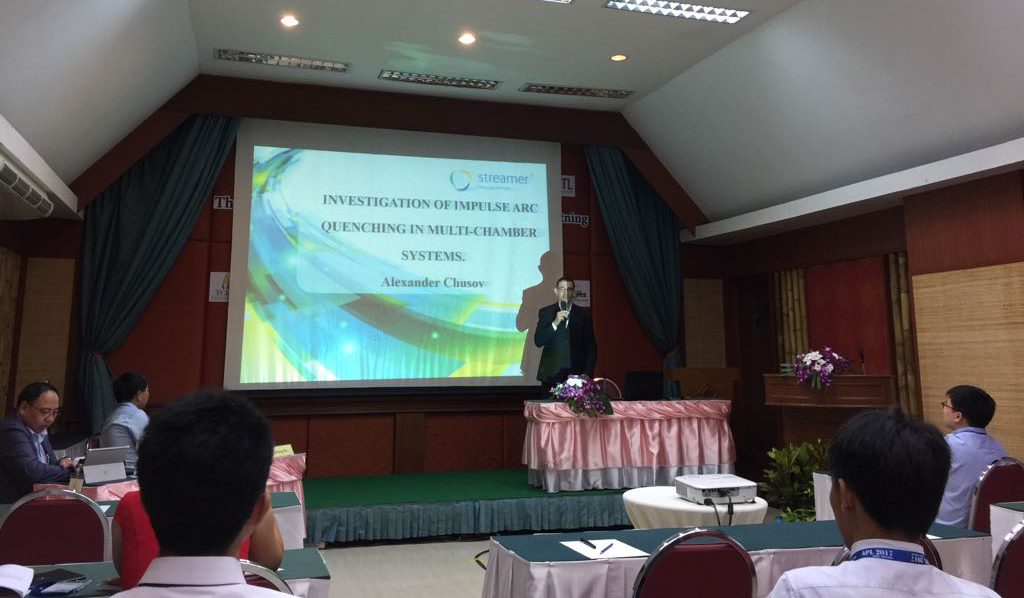 The head of Streamer International AG Asian office, Matthieu Zinck, presented the latest developments of the company - LLPDs SAdM35z, SAdS10z, SAi20z in the exhibition area of the forum.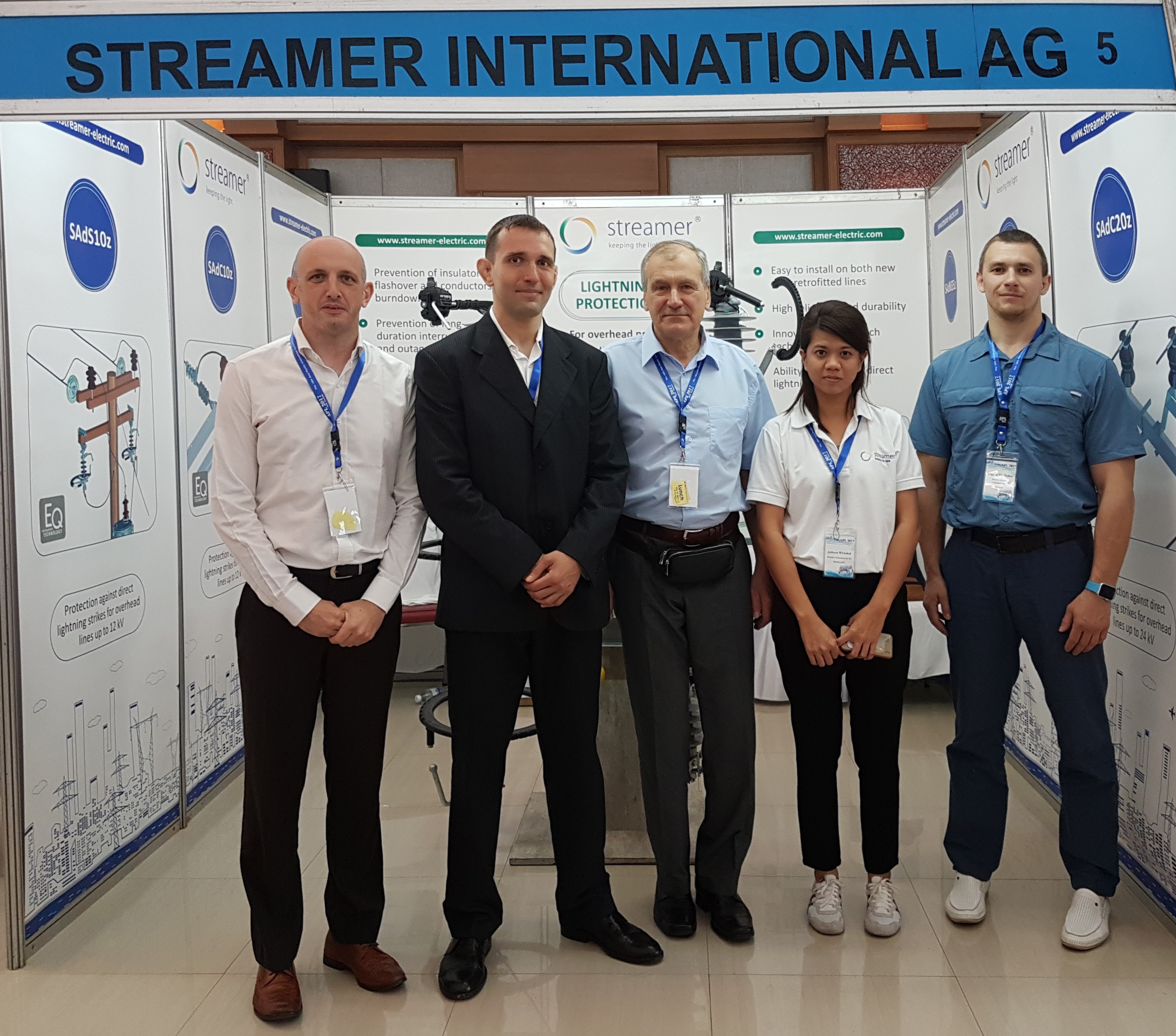 Streamer scientists say, every such event helps to join the advanced scientific experience in the field of lightning and lightning protection and get in touch with the representatives of the international scientific community.