Services
Site survey service
Reference: LL.SR.INSP.00.WW
The Streamer inspection team will collect essential information about specific overhead power lines on-site. Our experts visit the line in order to analyze the potential origin of outages due to lightning strikes.
With our lightning assessment experience, we:
Review the profile of the line
Visit each different environment area
Check all types of poles
This information helps to investigate all issues and prepare the most adapted solution with taking into consideration of the following basic line parameters:

Operating voltage
Type of terrain
Altitude
Evaluation of short circuit currents
Lightning flash density
As well as detailed data about each type of pole, like:
Height of structures
Type of insulators
Materials and dimensions of structural elements

In accordance to the result of the survey, Streamer issues a detailed technical report, including collected data regarding all visited poles with photos and GPS locations, containing comprehensive information about the equipment of each pole type. This data can be used for a qualitative lightning assessment.

Lightning assessment service
Reference: LR.SR.LASS.00.WW



Lightning assessment service will help the client to achieve the understanding about:

Most dangerous line sections
Several solutions for line protection
Number of protective devices required and cost-efficiency analysis
The line outage status with or without protectionIn order to evaluate the line lightning performance, Streamer R&D team creates the mathematical model of overhead power line using software based on the IEEE Guide for improving the lightning performance of electric power overhead distribution lines and longstanding professional experience. Lightning assessment service includes three options
Evaluation of lightning performance with/without protection
Selection of protective devices and their deployment in order to reach certain level of line performance
Guideline of most efficient way to deploy certain amount of protective devices along the line
Designing services
Reference: LL.SR.DSGN.00.WW





For some challenging cases, it is not possible to use traditional mounting options (with already existing accessories), then solutions for specific poles/towers should be developed.
The Streamer Electric design team can provide this service.

Reference: LL.SR.BLUP.00.WW




To gain a complete understanding of the mounting construction Streamer Electric can propose and create detailed blueprints for each client.
The Streamer design team will elaborate additional supporting design documentation which includes:

3D drawings for a specific construction of the pole, bracket or LLPD installation scheme
Development of specific construction
CAD designing documentation of construction to provide the blueprint design
Backup documentation about deployment of new and existing equipment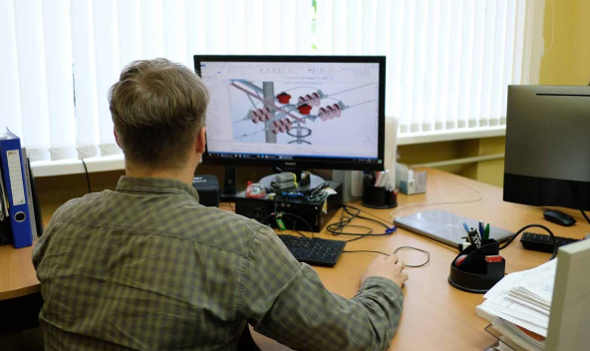 Installation supervision
Reference: LL.SR.SINS.00.WW

During LLPD installation supervision service field support engineers of Streamer Electric will provide installation, assistance, and training on-site.
As a result, Streamer Electric provides a report which contains advice about LLPD installation for the current overhead power line with backup documentation about deployment of new and existing equipment.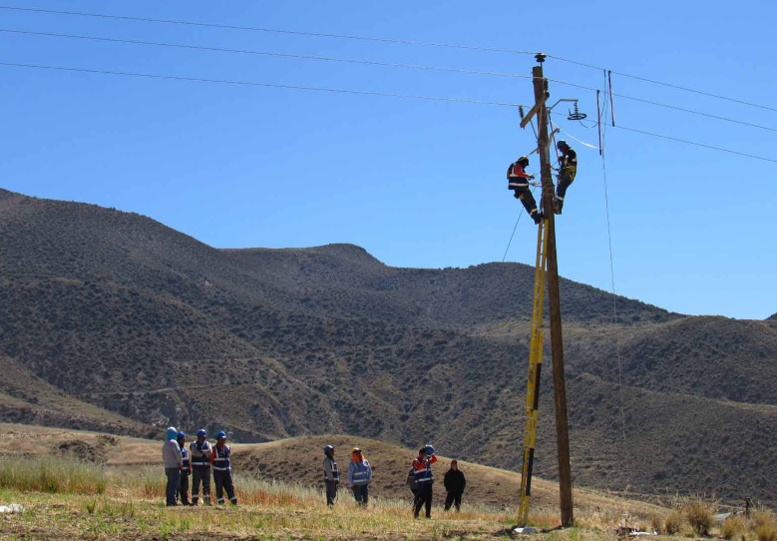 Turnkey solution

Reference: LL.SR.TRNK.00.WW

When the turnkey solution option is utilized, the project receives complex follow-up support, containing all available services in one package:
Site survey
Lightning assessment
Design services
Installation supervision
The multifaceted approach helps to prepare the most cost-effective solution to protect your overhead power line against lightning activity as well as detailed documentation of LLPD installation and maintenance guidelines for the service company.