Applications
The main field of FIPRES application is electrical panels e.g., switchgears, distribution boards, capacitors bank panels, etc. with up to 3 m³ of volume.
Typical points, required the maximum of attention are:
Circuit breaker contacts
Incoming/outcoming cables connection
Capacitor banks
Other points in particular cases could be:
Current and voltage transformers
Transportation joints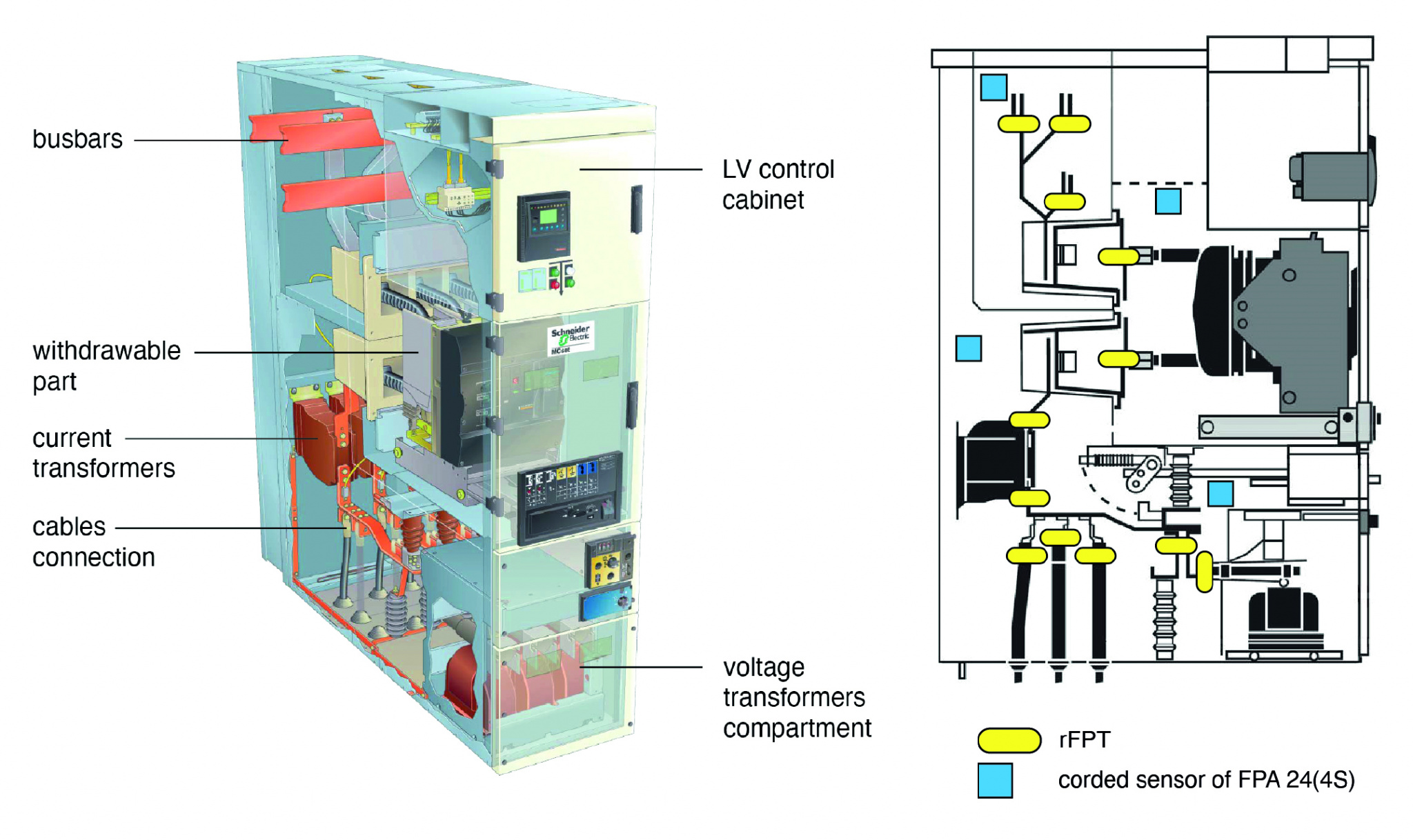 On of the advantage of FIPRES comparing to devices with a similar purpose is the ease of installation even when it comes to retrofitting. It's possible to equip all concerning points of equipment without compromises.
You can find examples of typical solutions by the link below. It's possible that Streamer provides recommendations regarding points of installation and BOM based on provided drawing of customer's electrical panels, as well as provide technical support for proper installation. For such queries, please contact us: office@streamer-electric.com.