PJSC Rosseti has adopted Streamer's proposals on updating regulatory instruments regarding lightning protection.
26.10.2018
Amendments to the regulatory documents in terms of updating the standards for the use of lightning protection equipment in PJSC Rosseti and improving the organization of power lines approaches to substations was considered at a recently held meeting in Moscow of Section №1 "Technologies and Power Line Equipment" of PJSC Rosseti Research and Technical Board. Streamer representatives took an active…
The Research and Technical Board is a PJSC Rosseti public platform which addresses new technical solutions, implement R&Ds and amendments to technical regulations. Three dedicated sections of the Board deal with improving the operation of transmission lines, substations and automated control systems. The sections organize their work according to the approved calendar plan and meet at least once a quarter. The meetings are attended by all parties involved: representatives of energy companies, power grid companies, research, relevant departments, design and educational organizations.
At the last meeting of the section dedicated to technological issues and power line equipment, the Streamer representatives raised a number of important issues. These initiatives were aimed at consolidating requirements for the creation of reliable, safe line lightning protection devices, as well as developing lightning protection areas and improving electrical networks reliability.
The company brought to the attention of the Board the draft projects of two PJSC Rosseti standards on lightning protection devices. One document dealt with the regulation and updating of general technical requirements for lightning protection equipment. The second was about the rules of their acceptance and testing. Evgeny Kalakutsky, Streamer Deputy Technical Director, reported on this issue. The Board section participants underlined the timely nature and necessity for adopting these standards, made some comments and recommended the standards for approval.
The second issue raised by Streamer Scientific Director Georgy Podporkin, had much debate. He noted in his report that science and technology are far away from the time when actual guidelines for organization of protected approaches to 6-35 kV substations with the use of protective devices were developed. Today, many of the devices recommended by regulations for the application are obsolete and do not provide the proper level power lines protection. The use of some of them has been prohibited by other regulations of PJSC Rosseti. All this shows the necessity of amending guidance and regulatory instruments, including Regulations for Electrical Installation (PUE) and Company Standards (STO), so as to ensure reliable lightning protection of 6-35 kV substations equipment.
Vladimir Zhitenev, Streamer Director for Innovation and Technical Development, complemented his colleague stating the need for updating PUE requirements for organizing the protection approach of 10-35 kV substations. He talked about benefits of innovative multi-chamber-based LLPDs against traditional ground wire which was confirmed by a pilot operation. Apart from improved lightning protection characteristics, the use of multi-chamber LLPDs reduces the power line construction cost through simplifying and reducing the cost of its design.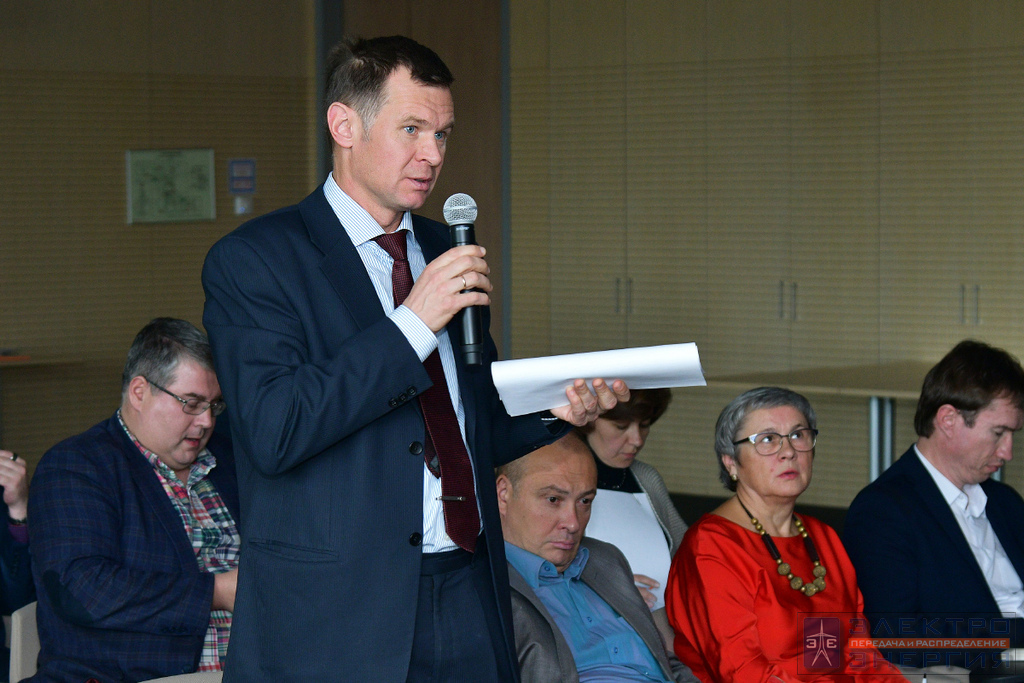 The lively discussion ended with Streamer being asked to develop and present a feasibility study for organizing protected approaches to power substations.
The meeting outcomes can be clearly assessed as positive: the company has succeeded in its goals and next actions to be taken in promoting strategic initiatives have been identified.